Ken Liu | Last Updated: July 2022
原文轉載: https://www.happyhongkonger.com/best-coworking-hong-kong/#Amphi_Studios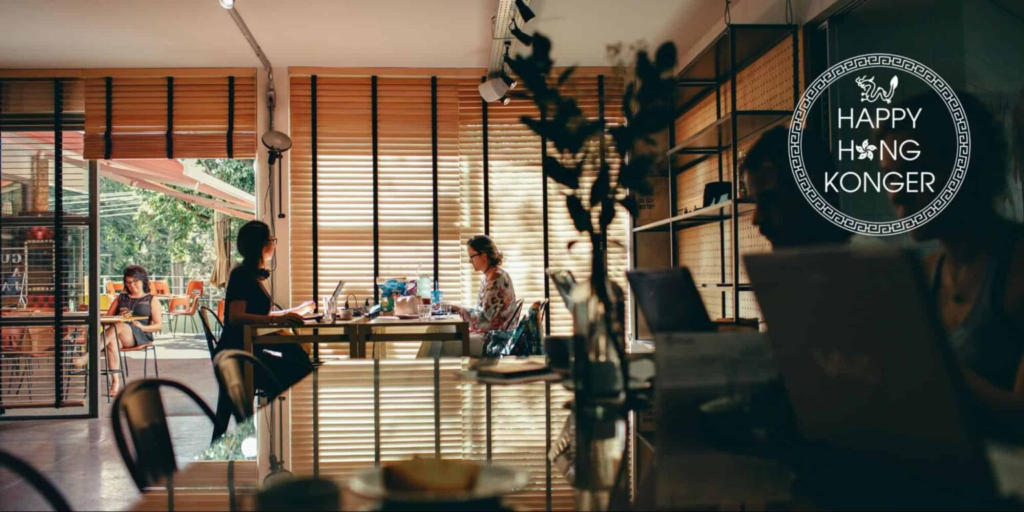 Amphi Studios
The Great Room One Taikoo Place
The Work Project Midtown
Ooosh Coworking
The Hive Wan Chai
Banyan
Three Commas
Metropolitan Workspace
V-Co
The Hive Sai Kung
Eaton Club
WanderLoft
Uptown Co-Workshop
OONIQUE
Workupstairs
How We Picked
Flexibility. Coworking spaces usually come with membership plans, so it's good to find ones that have flexible conditions in terms of working hours, table setups, and other amenities.
Ambiance. Environmental factors play a role in affecting productivity, so it's best to find one with a sustainable coworking ambiance to ensure optimal working conditions.
Privacy. A coworking space should be comfortable and provide ample privacy, regardless of it being a good place for networking.
Amenities. Coworking spaces are commonly equipped with standard office fixtures, but it's also good to see if they have extras that you might need, such as whiteboards, projectors, or printing services.